DESIGN
A Designer Car, through and through

From its tiger-nose front grille, clean but aggressive lines, to its distinctive rear tail lights, it's easy to spot a Kia from a distance. Conceptualized by Peter Schreyer, Kia Motors President and Chief Design Officer, the new Kia design philosophy is instantly recognizable, unique and distinctive. Explore this design concept and discover some of Kia's most recent design awards and accolades here.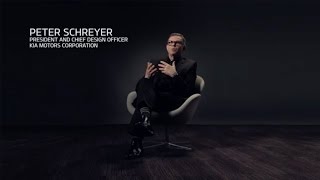 iF DESIGN AWARDS
Kia Motors has been awarded two new awards to add to its growing collection of prestigious prizes for the outstanding design of its cars. Both of the Korean brand's newest models – the Kia Sportage compact crossover and Kia Optima sedan – have received prestigious iF Design Awards, making 2016 the seventh year in succession that Kia has won this coveted prize.