TECHNOLOGY
New engines, better performance

At Kia, to Go Beyond Expectations means more than just using cutting-edge design techniques. For us, advancements in technology must make every Kia more fun and dynamic to drive. Setting an incredibly high benchmark in the global automotive scene, Kia sets to launch 86 new and upgraded models over 5 years from 2014. Our Kia R&D centre seeks to improve the technology in every new model so that the Kia drive gets better and better every time.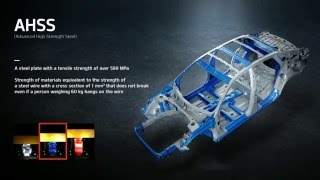 Seven-speed Dual Clutch Transmission Engine
The seven-speed DCT is the brand's first dual-clutch transmission developed in-house by Kia's research and development teams at its Namyang, Korea R&D Centre. More fuel- efficient than Kia's existing six-speed automatic transmission, the new DCT has been engineered with low fuel consumption, comfort and smoothness in automatic mode in mind.